George D. Mussalli, CFA
Chief Investment Officer, Equity Investments
Mr. Mussalli is the Chief Investment Officer and Head of Research, Equity at PanAgora. He is responsible for the oversight of the firm's Dynamic and Stock Selector Equity strategies, as well as the Equity Trading & Implementation, Data Science, and Portfolio Strategy teams. He is also a member of the firm's Investment, Operating, Risk, and Directors Committees.
As the Chief Investment Officer of Equity Investments, Mr. Mussalli directs innovative equity research used in the development of models implemented in PanAgora's equity strategies. Mr. Mussalli's current focus is centered on combining fundamental and quant investing using big data. As a leader in the field, he was appointed to the Editorial Board for The Journal of Financial Data Science in addition to being a member of the AI and Data Science in Trading Advisory Board.
Prior to becoming Managing Director and Chief Investment Officer of Equity Investments, Mr. Mussalli served as Head of PanAgora's Stock Selector strategies. His work focuses on combining fundamental insights with sophisticated quantitative techniques to develop proprietary models designed to analyze companies across many dimensions. In addition to overseeing the management of the firm's Stock Selector strategies, he has significantly contributed to the proprietary pool of equity research leveraged across the entire firm during his tenure.
Before joining PanAgora, he was a portfolio manager on the Putnam Investments Structured Equity team, where he was responsible for Structured Equity portfolios. He contributed to quantitative research and analysis that supported all equity strategies, including International and Global strategies.
Prior to joining Putnam, Mr. Mussalli worked as a Senior Investment Analyst at John Hancock Funds.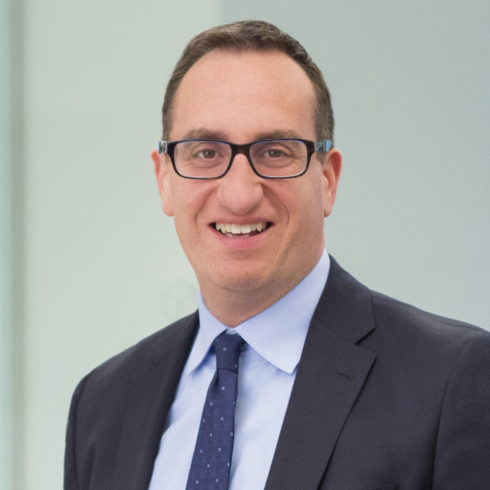 Education
Sloan School of Management, Massachusetts Institute of Technology, M.B.A.
Tufts University, B.S.